4. FAVOURITE FILMS*
*A selection of short films, or playlists (sequences of selected films), of my current favourite films or films which I consider to be my best or the most representative.
A playlist follows containing what I feel to be a varied selection of short films belonging to each of the categories and genres discussed in the Filmaker Profile page.
These icons provide direct links to the sites containing both fragments of and theoretical information concerning my favourite short films :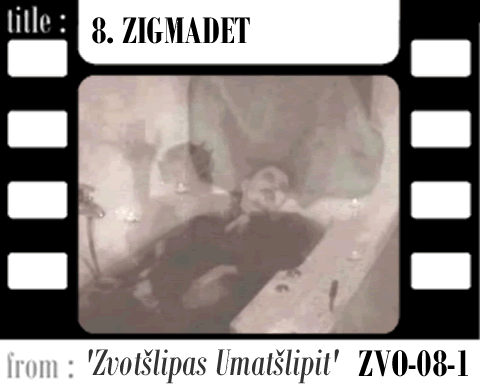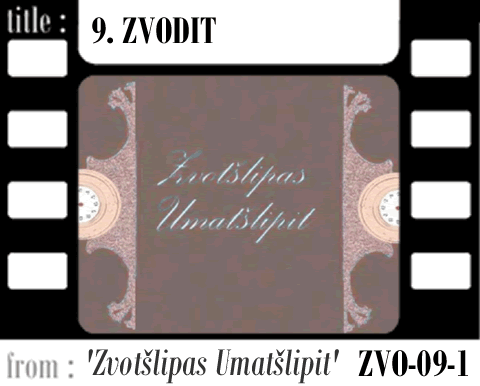 © January, 2008
Nachtschimmen
Music-Theatre-Language
Night Shades
, Ghent (Belgium)
Send mail to
zachar@nachtschimmen.eu
with questions or comments about this website.


LAST MODIFIED:
January 4, 2007
Major Films
THE CORRUPTED ENDEAVOUR FILMS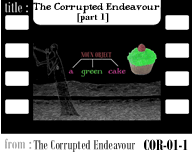 SONGS OF INCANTATION SERIES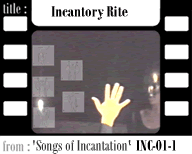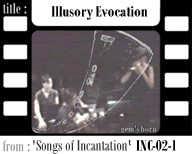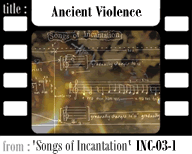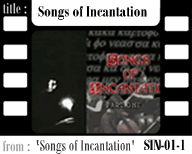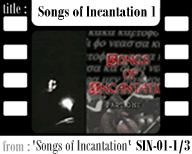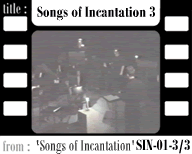 ZACHAR GOES PUBLIC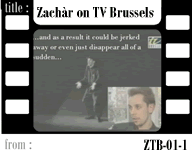 THE PAINSTAKING CYCLE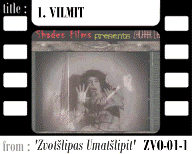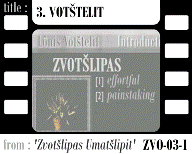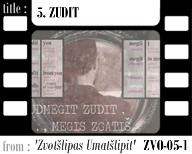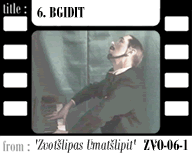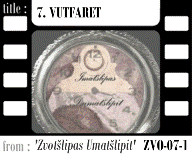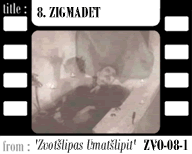 ZACHAR PLAYS GLASS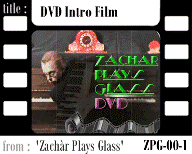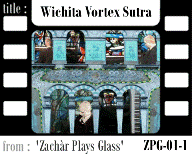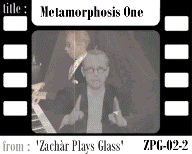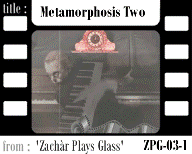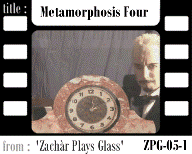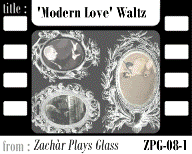 ZACHAR ZIZBILETIS
ZACHAR PLAYS PIANO