†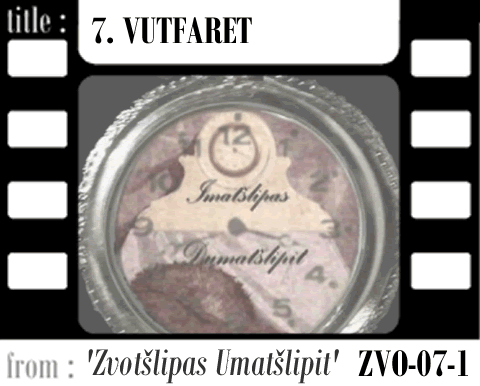 ZVO-07
DVD Intro Film

This film was written, directed, acted and edited by Zachŗr Laskewicz.† In this piece, the letter is concluded and signed, but apart from the fact that the two super-imposed clocks are running in different directions and in different speeds, this short piece fits the pattern set up by part five.† The move has been from lesson to narrative; although the last hint to the language course is given in the translation of the 'vutfaretýt' [I bid you a long (and thus permanent) farewell] which elides completely into the narrative tale as the music concludes and we enter into the silent film which is totally divorced from the language course, sharing only some of the vocabulary.

Keyconcepts :

Absurdism, Avant-Garde, Expressionism, Metanarrative, Metareality, Musicolinguistics, New Music, Piano Music, Post-modernism, New Music, Avant-Garde, Camp, Short Films, Silent Film.
© January, 2008
Nachtschimmen
Music-Theatre-Language
Night Shades
, Ghent (Belgium)
Send mail to
zachar@nachtschimmen.eu
with questions or comments about this website.


LAST MODIFIED:
January 4, 2007
Major Films
THE CORRUPTED ENDEAVOUR FILMS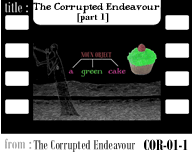 SONGS OF INCANTATION SERIES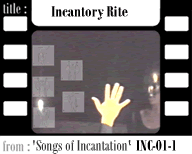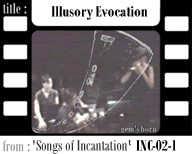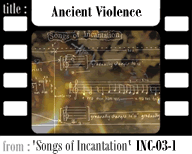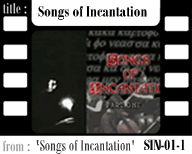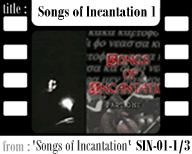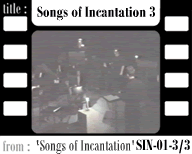 ZACHAR GOES PUBLIC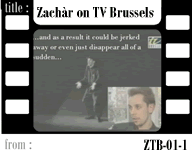 THE PAINSTAKING CYCLE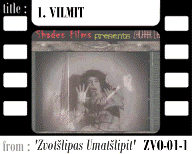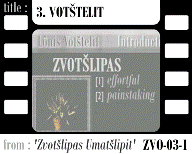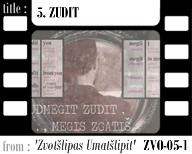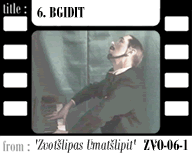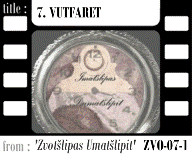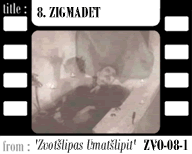 ZACHAR PLAYS GLASS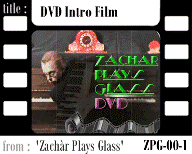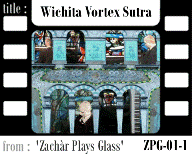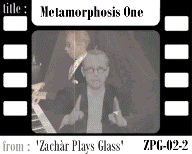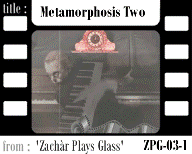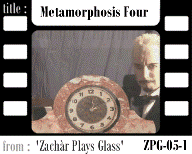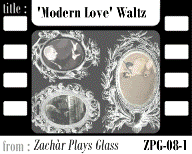 ZACHAR ZIZBILETIS
ZACHAR PLAYS PIANO