Zachàr Plays Himself
['Zaxàr Zizbiletis']
on INCESSANT CYCLE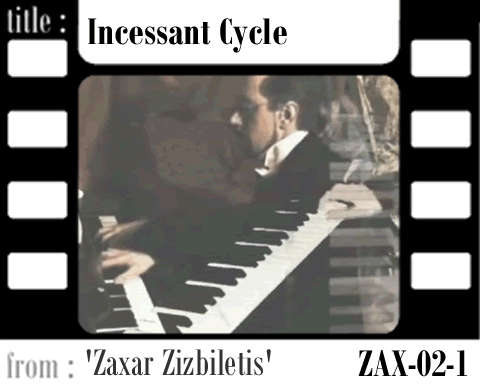 This is an early pleasant adaptation of what then was known as the 'Incessant Cycle' and I have now made this earlier adaptation (that doesn't have specified movements) a given edition. Requests for scores from other piano players will be joyfully respoded to, but if the truth be known they are all in my head and on a form of music-theatre recital tape (see Film Maker Profile). I will be making scres, however, and please send me you preferences to zachar@nachtschimmen.eu.
Keyconcepts: short film, costumes, exagerration, camp, continous development, speed change in ef/right hand, constant piano choreography (implied).
© January, 2008
Nachtschimmen
Music-Theatre-Language
Night Shades
, Ghent (Belgium)
Send mail to
zachar@nachtschimmen.eu
with questions or comments about this website.


LAST MODIFIED:
January 4, 2007
Major Films
THE CORRUPTED ENDEAVOUR FILMS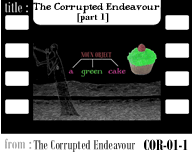 SONGS OF INCANTATION SERIES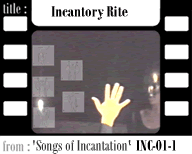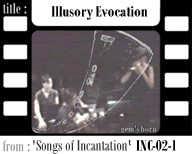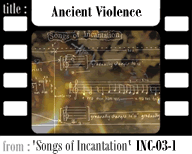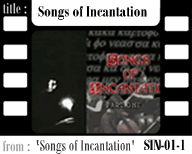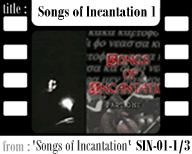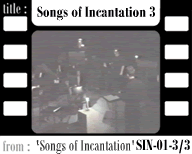 ZACHAR GOES PUBLIC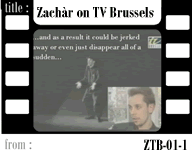 THE PAINSTAKING CYCLE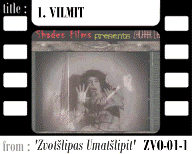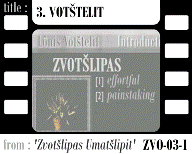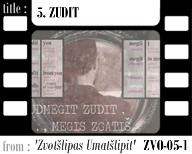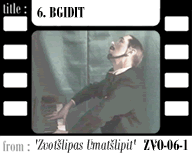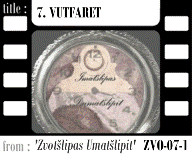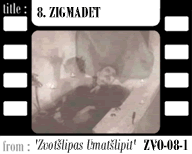 ZACHAR PLAYS GLASS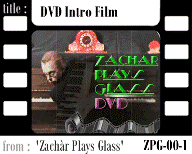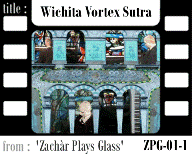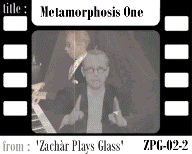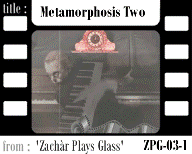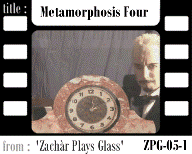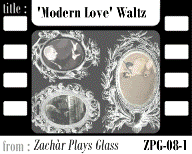 ZACHAR ZIZBILETIS
ZACHAR PLAYS PIANO