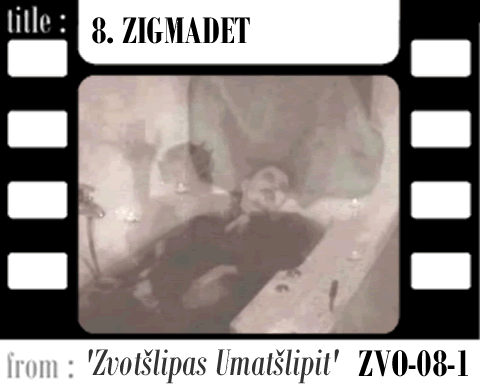 ZVO-11
DVD Intro Film

I also wrote, directed, filmed, produced, played all the parts in, did the animation for and composed the music for this film; although it can be viewed separately, it doesn't make much sense unless you are aware of the vocabulary and the narrative made clear in the language lesson preceding it.  It does involve a suicide and it is bloody, but it is highly stylised and deliberately camp; Nosferatu-style, the spirit walks away from the bloody corpse in the bath and then this photo miniaturises to become part of a newspaper article we can only assume is about our hero (it is completely in Disfodish); this cuts to the tragic news being told to the still nameless 'loved one' [zgatis] who reacts in a way we'd expect from a silent film starlet; then we see 'Gänän' walking away, a mysterious mythic like horse-figure emerging out of his breast and then the closing of the gates of hell around him ending the sequence. The joke will be in the next film when the two sides to the gates of hell become the art nouveau clocks that emerged at the end of the language lesson, only inverted and changed. The references to the silent film are also a gentle poke at the extremes of German expressionism; the allusions are deliberate pretension rather than influence. I use expressionist graphic art, design and (silent) film [and] the language course structures to subvert the way the viewer looks at narrative. A 'story' is told precisely through not telling it; through using the pretensions of a language course, the exigencies of material existence are questioned, just as the repetition of the music and the recurring of the dance refer to the build up towards a suicide as the typist/pianoplayer/dancer teaches the 'audience' the text of the language lesson, not coincidentally a suicide note.

Keyconcepts :

Absurdism, Avant-Garde, Expressionism, Metanarrative, Metareality, Musicolinguistics, New Music, Piano Music, Post-modernism, New Music, Avant-Garde, Camp, Short Films, Silent Film.
© January, 2008
Nachtschimmen
Music-Theatre-Language
Night Shades
, Ghent (Belgium)
Send mail to
zachar@nachtschimmen.eu
with questions or comments about this website.


LAST MODIFIED:
January 4, 2007
Major Films
THE CORRUPTED ENDEAVOUR FILMS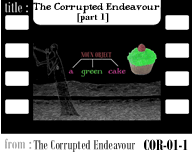 SONGS OF INCANTATION SERIES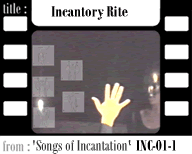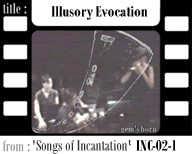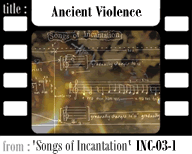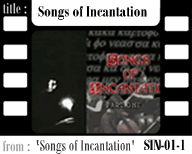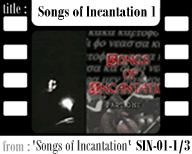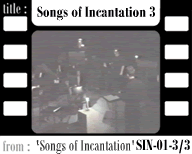 ZACHAR GOES PUBLIC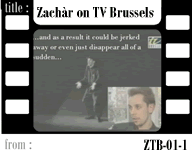 THE PAINSTAKING CYCLE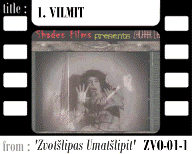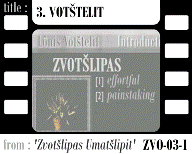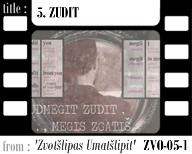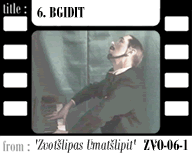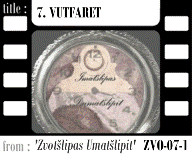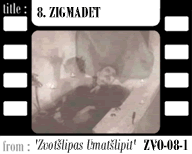 ZACHAR PLAYS GLASS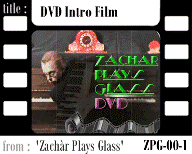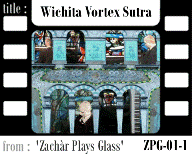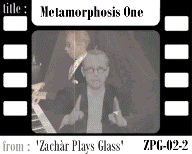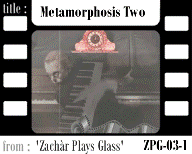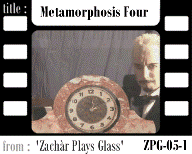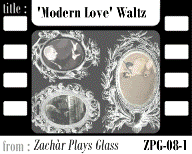 ZACHAR ZIZBILETIS
ZACHAR PLAYS PIANO