ZAX-03
SPECTRAL LULLABY
[from 'Zaxàr Zizbiletis SVCD' (Zachar Plays Himself)]
This is s short melody I composed for a music box many years ago in wanting to have it the recurring themes as ahaunted house broughtits unlucky inhabitants one by one to their deaths; it is only through the the music box that the tortured yount spirit can make some sort of effeacing with the outside world. It is, unfrtuantely usually with anger and desperation, and finally the piece got an independant life of its own. It is played softly and the simple series of movements associated with it should endear it you children; it is played continually in a cycle until the baby has falled asleep or until the performer has grown sick of playing it.
Keycategory: 1. Piano Music, Music Box, Medieval Instruments, Childrens Toys, Ghost Stories.
© January, 2008
Nachtschimmen
Music-Theatre-Language
Night Shades
, Ghent (Belgium)
Send mail to
zachar@nachtschimmen.eu
with questions or comments about this website.


LAST MODIFIED:
January 4, 2007
Major Films
THE CORRUPTED ENDEAVOUR FILMS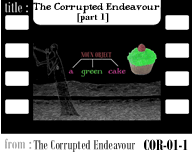 SONGS OF INCANTATION SERIES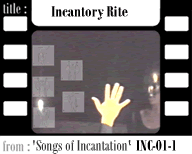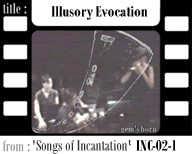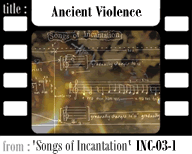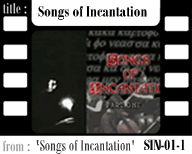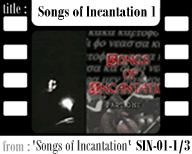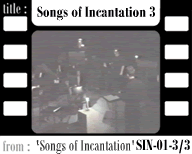 ZACHAR GOES PUBLIC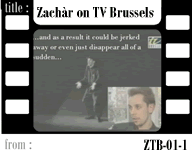 THE PAINSTAKING CYCLE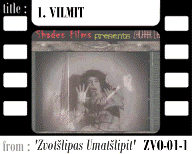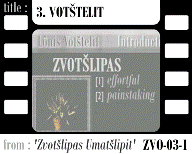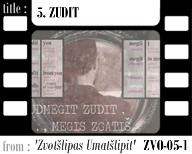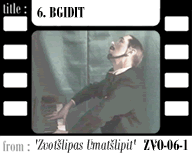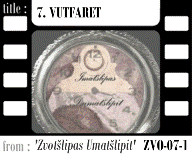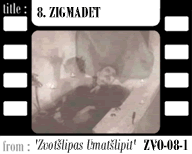 ZACHAR PLAYS GLASS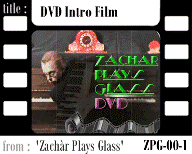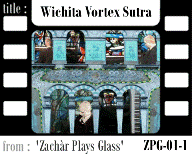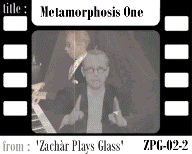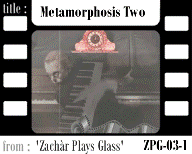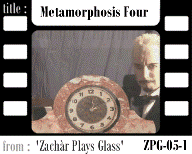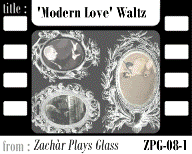 ZACHAR ZIZBILETIS
ZACHAR PLAYS PIANO