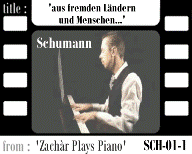 SCH-01
'aus fremden Ländern und Menschen' [Kinderszenen]
Schumann
Recording of a short piano piece from KINDERSZENEN ['Scenes from Childhood'] by Schumann. The title translates to 'Of Foreign Countries and People'. Although the triadic form doesn't appear foreign, the harmonic setting is memorable, as well as the accessible playing style required to perform it : an arpeggiated sequence shared between right and left hands makes it a most pleasant piece to feel in its performance. And the work was probably rendered familiar to many of my generation by its recurring 'performance' by Judy Davis (or at least the fictive character she plays) in the Australian film My Brilliant Career.
Keyconcepts: romanticism, shared melody between hands, ease of performance, joy.
© January, 2008
Nachtschimmen
Music-Theatre-Language
Night Shades
, Ghent (Belgium)
Send mail to
zachar@nachtschimmen.eu
with questions or comments about this website.


LAST MODIFIED:
January 4, 2007
Major Films
THE CORRUPTED ENDEAVOUR FILMS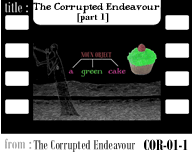 SONGS OF INCANTATION SERIES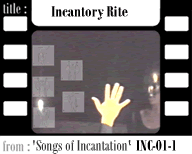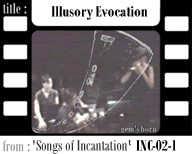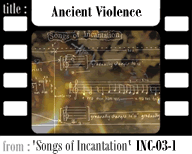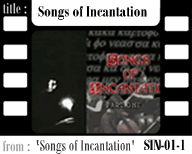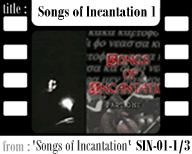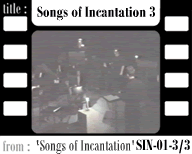 ZACHAR GOES PUBLIC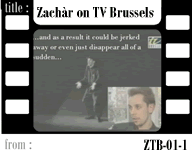 THE PAINSTAKING CYCLE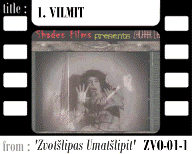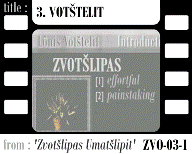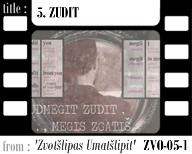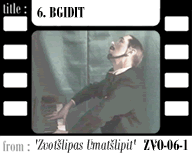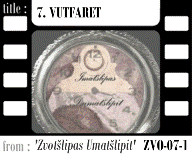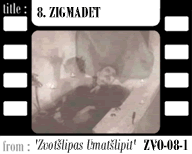 ZACHAR PLAYS GLASS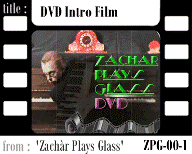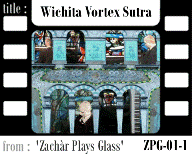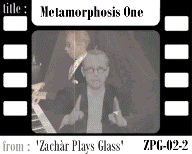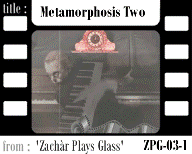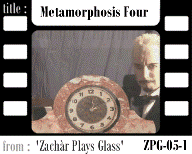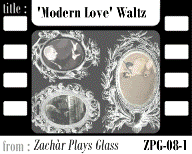 ZACHAR ZIZBILETIS
ZACHAR PLAYS PIANO