ZVO-05
05. ZUDIT

This film was written, directed, acted and edited by Zachàr Laskewicz.  In this short excerpt I was also responsible for the graphic design, the composition of the music and the effects involved with the animation of the watch, the on-screen typed letters and the appearance of grammatical information. In this fifth part of the film, the painstaking lesson has just begun. The 'zudit' of the title refers to the pronoun for 'you' (singular) as in 'to you' [from me to you, the opening of the letter being typed]. In capital letters, the first typed characters are presented with each strike of the key. Our anti-hero Alegzandris Gänänis (or simply Gänän) types out dative and genitive personal pronouns that have specific relevance to his letter, and as he types them the intention is that the attentive viewer notices that the letters which are typed and appear with a halo around them are the translations, helping them firstly to learn the basics of Fodish and secondly to provide the introduction to the story that will unfold. The last word we are introduced to is 'megis' (which is the genitive of 'megis' [I]) meaning 'of me, my, mine'.  It relates to the noun or noun group in the nearest vicinity, in this case 'zgatis' which refers to 'loved one'; as the climactic music develops we are left with threshold images of the typed figure, a faded photo of a female and the translations of the typed opening to the letter.  In darkness the onscreen typed letters are grated upwards on the old-fashioned type-writer and disappear above screen.  We are left with a feeling of foreboding about what he will type in the rest of the letter.

Keyconcepts :

Absurdism, Avant-Garde, Expressionism, Metanarrative, Metareality, Musicolinguistics, New Music, Piano Music, Post-modernism, New Music, Avant-Garde, Camp, Short Films, Silent Film.
© January, 2008
Nachtschimmen
Music-Theatre-Language
Night Shades
, Ghent (Belgium)
Send mail to
zachar@nachtschimmen.eu
with questions or comments about this website.


LAST MODIFIED:
January 4, 2007
Major Films
THE CORRUPTED ENDEAVOUR FILMS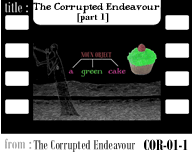 SONGS OF INCANTATION SERIES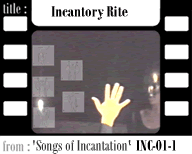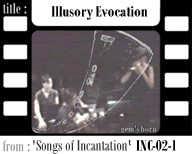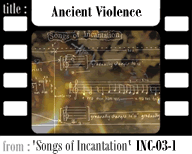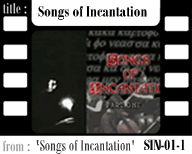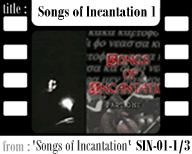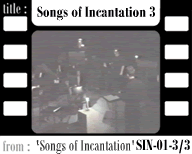 ZACHAR GOES PUBLIC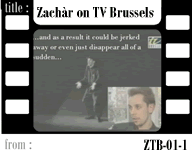 THE PAINSTAKING CYCLE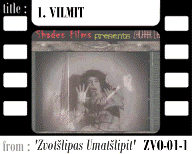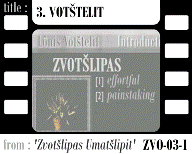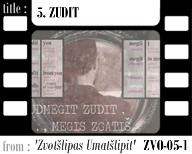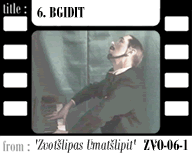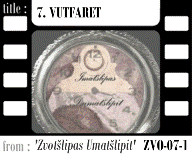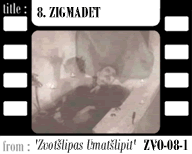 ZACHAR PLAYS GLASS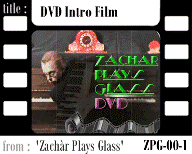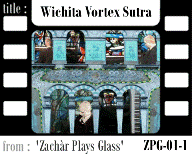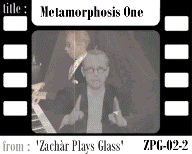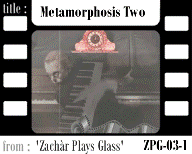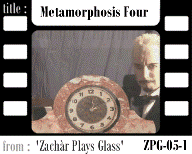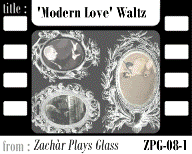 ZACHAR ZIZBILETIS
ZACHAR PLAYS PIANO