BAR-01
Kahnfahrt ('Boating')
composed by Bartok for the Makrokosmos
piano learning series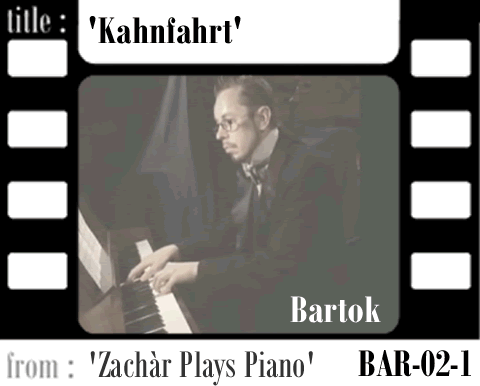 This piece is enormous fun to do and easy for children to remember in a similar fashion to works like Debussy's 'le petit negre' precisely because the strture of the music has a lot to do with what the hands are realising on the piano, in the this case not doing active one octave bounces to the right and left of the performer's right hand as the melody descends, instead an insistent water-like melody is repeating on the white notes and an atonal 'boat' drifts wistfully along; the sense of atonlity soon disappears as does the whole idea of boating. An irreverance now :I knew it takes no stormy gail,To sink a ship that just can't sail,But still foolhardily did I thrust my boat in..."[from 'House of Cards' by Laskewicz]

Keyconcepts: Atonality, Piano Music, 20th Century, Classical Music, Silent Films, Laskewicz.
© January, 2008
Nachtschimmen
Music-Theatre-Language
Night Shades
, Ghent (Belgium)
Send mail to
zachar@nachtschimmen.eu
with questions or comments about this website.


LAST MODIFIED:
January 4, 2007
Major Films
THE CORRUPTED ENDEAVOUR FILMS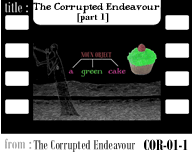 SONGS OF INCANTATION SERIES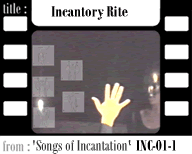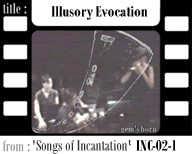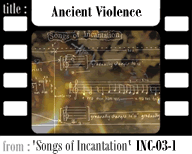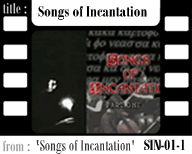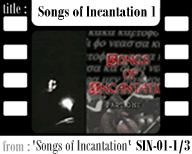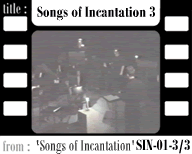 ZACHAR GOES PUBLIC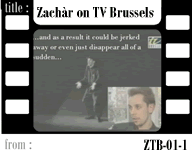 THE PAINSTAKING CYCLE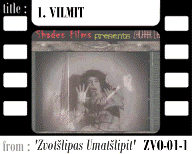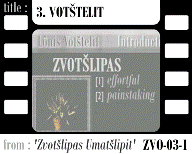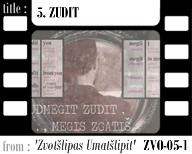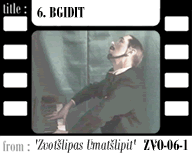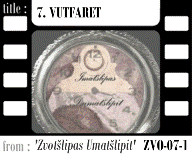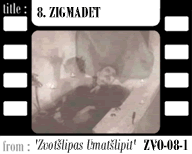 ZACHAR PLAYS GLASS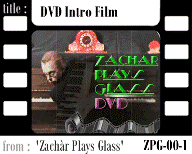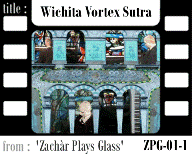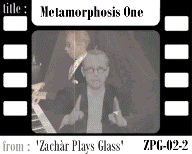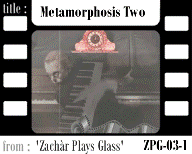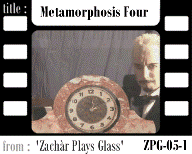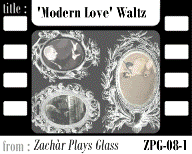 ZACHAR ZIZBILETIS
ZACHAR PLAYS PIANO