ZVO-11
10. ENDIT
In this, the last of the 10 short films that form together the 'painstaking cycle', the last major transformation is of the on-screen clocks which have become the borders for the translation of the poetry in the previous film, to the silent film credits which are about to pass they eyes of the viewers. This set of information reveals information about the casting and direction - although there are two languages (Disfodish and English), and a different spelling for each language, there is ultimately only one person playing each of the character roles and also performing every other possible task involved with the film, its writing, production and distribution; it has contrastingly uplifting music designed to provide variation to the rather 'painstakingly' delivered message of recurrence, cycles, pain, transmogrification and ultimately death delivered in the earlier parts of the film.
Keyconcepts :
Absurdism, Avant-Garde, Expressionism, Metanarrative, Metareality, Musicolinguistics, New Music, Piano Music, Post-modernism, New Music, Avant-Garde, Camp, Short Films, Silent Film.
© January, 2008
Nachtschimmen
Music-Theatre-Language
Night Shades
, Ghent (Belgium)
Send mail to
zachar@nachtschimmen.eu
with questions or comments about this website.


LAST MODIFIED:
January 4, 2007
Major Films
THE CORRUPTED ENDEAVOUR FILMS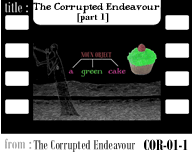 SONGS OF INCANTATION SERIES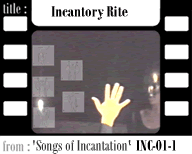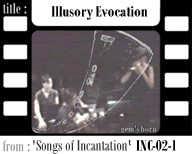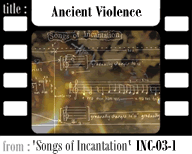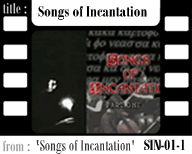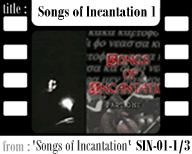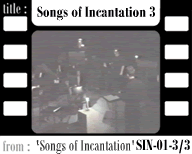 ZACHAR GOES PUBLIC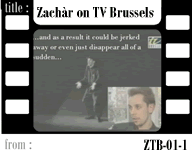 THE PAINSTAKING CYCLE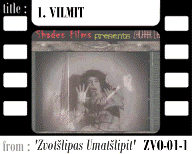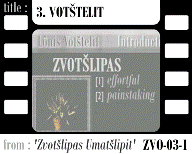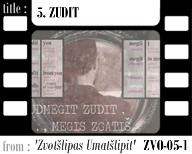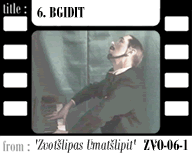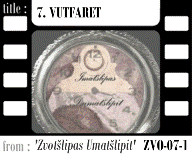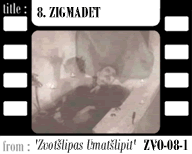 ZACHAR PLAYS GLASS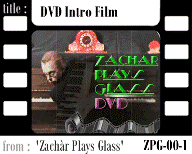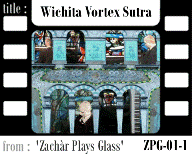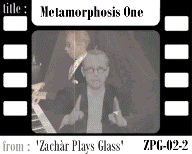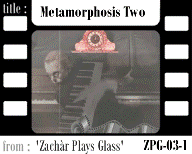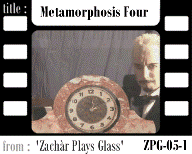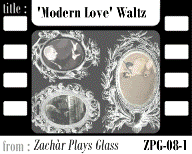 ZACHAR ZIZBILETIS
ZACHAR PLAYS PIANO