ZVO-04
04. VOTŠLIPIT

This section in which the 9 basic sentences are introduced and which fly across the screen above the rather strange looking creature speaking the text are basically indecipherable at this stage in the film; we see the watch clicking, the languorous music push itself forward and the dancer repeating incessantly the cycling movements to the right, but it would be impossible to have expected a new audience to have already formed ideas about what the verbs could mean, how they are conjugated and what the protagonist is going to do with them (remember this is lesson 27 and the viewer is starting from scratch).  The intention here is to directly immerse the viewer in the language in a bizarre way; the purpose of the actual lesson is to provide translations of each sentence, and under the guise of teaching them the grammatical structures and vocabulary, a far more serious message is communicated. Here I play the language teacher; aloof and distant; almost funny.  But by the end of 'The Painstaking Cycle', the language teacher will also lose himself in the lesson, Gänän the hero will become the victim of a tragic suicide in a silent film that emerges from the language course and finally we are left with what appears to be the gates of hell (but ultimately turns out to be a pair of art deco clocks inverted and with wings. No matter how serious my work may seem, I always take an ironic view on this strange life. 

Keyconcepts :

Absurdism, Avant-Garde, Expressionism, Metanarrative, Metareality, Musicolinguistics, New Music, Piano Music, Post-modernism, New Music, Avant-Garde, Camp, Short Films, Silent Film.
© January, 2008
Nachtschimmen
Music-Theatre-Language
Night Shades
, Ghent (Belgium)
Send mail to
zachar@nachtschimmen.eu
with questions or comments about this website.


LAST MODIFIED:
January 4, 2007
Major Films
THE CORRUPTED ENDEAVOUR FILMS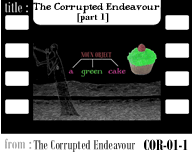 SONGS OF INCANTATION SERIES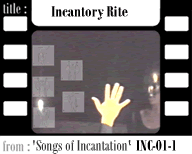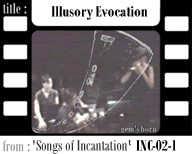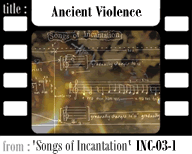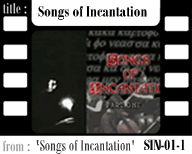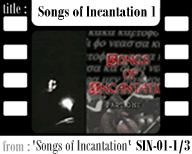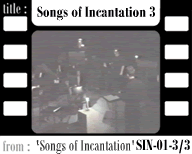 ZACHAR GOES PUBLIC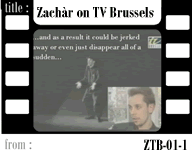 THE PAINSTAKING CYCLE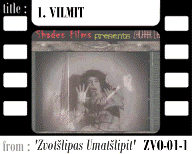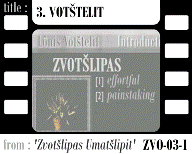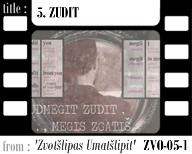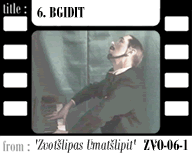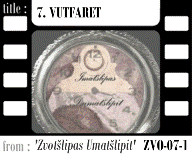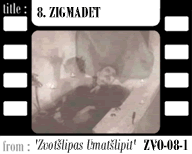 ZACHAR PLAYS GLASS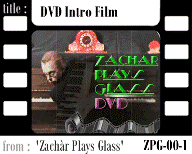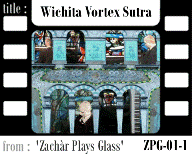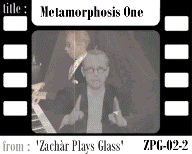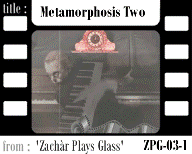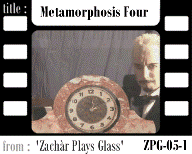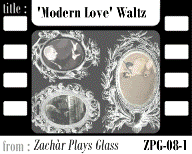 ZACHAR ZIZBILETIS
ZACHAR PLAYS PIANO