ZVO-03
03. VOTSTELIT

This film was written, directed, acted and edited by Zachàr Laskewicz.  In this film I was also responsible for the special effects, the credits, the graphic design and the composition of the music (on which the universe of the language course itself is actually based). This third part of the film is referred to in Disfodish as 'Lônis Votslipit' which means Lesson Introduction. Note that the word lesson requires here the genitive suffix. The basic principles of the vocabulary are presented, and issues of pronunciation are reviewed, although the main intention is to explain the meaning of the title in terms of its meaning and use in Fodish. A framed figure reminds the viewer to pay attention. Disfodit which is the Fodish term for meaning is pealed back to Vod which is the one of the basis epistemological concepts on which the language is built; pure meaning - Vodit is in turn a 'meaning-unit' or word. Zvot, however, refers to things which are heavy, and so the film develops and we learn the origin for the title and some of the vocabulary which will form part of the lesson later. In the meantime, our framed smiling figure has been replaced by a bunch of flowers which die before our eyes and as the translation of the title becomes clear we realise that this is no language lesson that is going to follow the Halliday method. 'The Painstaking Cycle' may be a tragic tale, but it is one among Seven Incessant Cycles, which exist already as musical compositions and will become films of language courses within which existential truths about existence are explored, stretching from the tragic to the extremely joyful. 

Keyconcepts :

Absurdism, Avant-Garde, Expressionism, Metanarrative, Metareality, Musicolinguistics, New Music, Piano Music, Post-modernism, New Music, Avant-Garde, Camp, Short Films, Silent Film.
© January, 2008
Nachtschimmen
Music-Theatre-Language
Night Shades
, Ghent (Belgium)
Send mail to
zachar@nachtschimmen.eu
with questions or comments about this website.


LAST MODIFIED:
January 4, 2007
Major Films
THE CORRUPTED ENDEAVOUR FILMS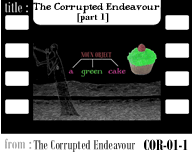 SONGS OF INCANTATION SERIES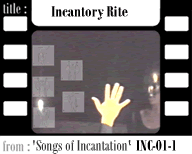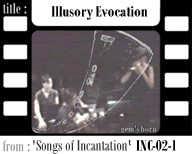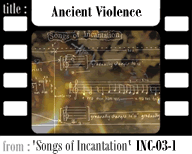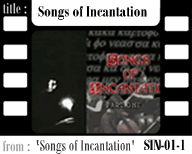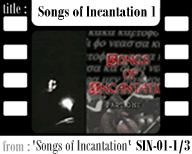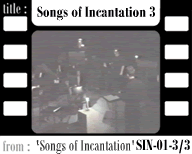 ZACHAR GOES PUBLIC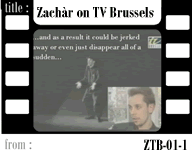 THE PAINSTAKING CYCLE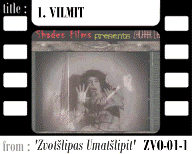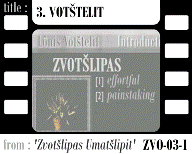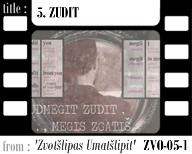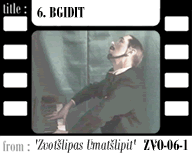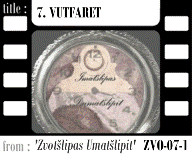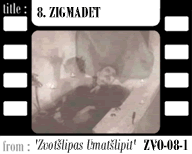 ZACHAR PLAYS GLASS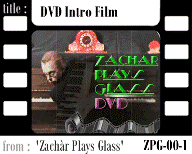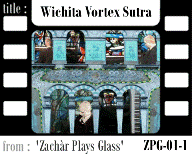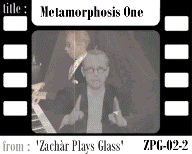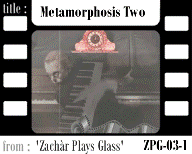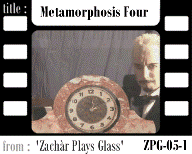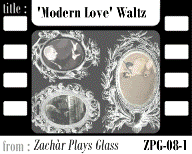 ZACHAR ZIZBILETIS
ZACHAR PLAYS PIANO