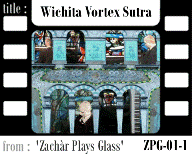 ZPG-01
Wichita Vortex Sutra
from 'Zachàr Plays Glass'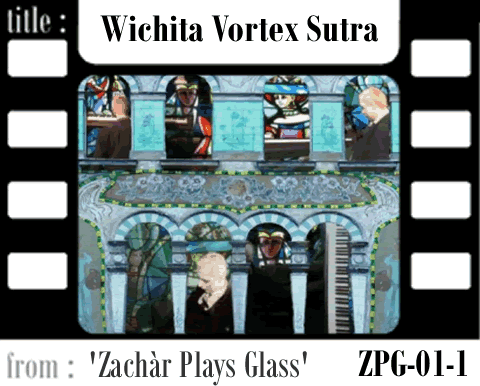 The emotions here are exuberance, joy and extroversion. The piece appealed to me immediately because it demands to be played with an extreme romantic style posturing with its build up in speed and emotion. Every series of bars is repeated exactly twice, which is what sets it apart from the exuberance of romanticism; it gave me the chance to repeat the same series of movements, therefore juxtaposing the exageratted flamboyance of the movements with their imitation, even on return to the opening themes at the end. Otherwise, the dance movements are influenced by the joy of Balinese welcome dances which have the hands gesturing upwards with inverted palms and a joyous smile as the music literally sucks the breath out of the body.
Keyconcepts :
Joy, Parody, Romanticism, Camp, Clown, Make-up, Refinement, Classical Music, Piano Music, Avant-garde, Philip Glass, Contemporary Dance.
© January, 2008
Nachtschimmen
Music-Theatre-Language
Night Shades
, Ghent (Belgium)
Send mail to
zachar@nachtschimmen.eu
with questions or comments about this website.


LAST MODIFIED:
January 4, 2007
Major Films
THE CORRUPTED ENDEAVOUR FILMS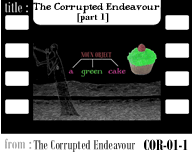 SONGS OF INCANTATION SERIES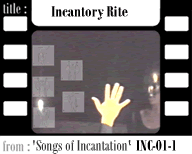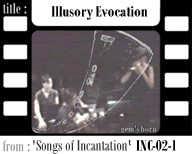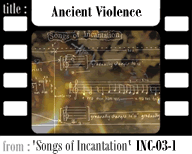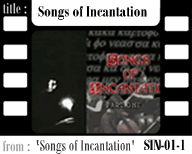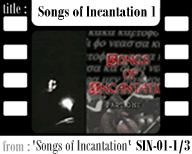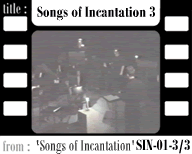 ZACHAR GOES PUBLIC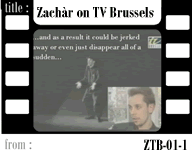 THE PAINSTAKING CYCLE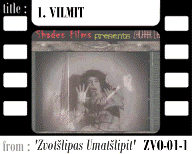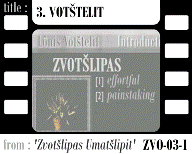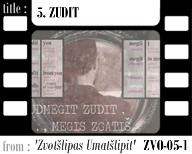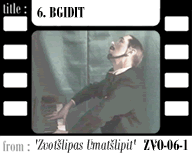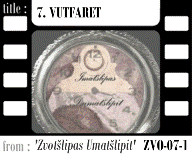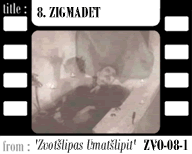 ZACHAR PLAYS GLASS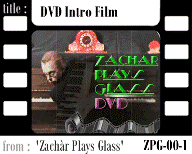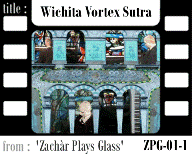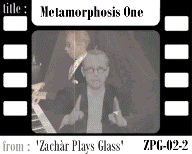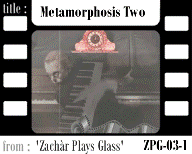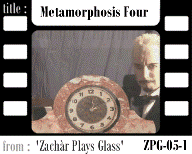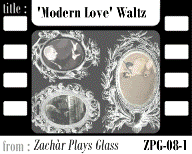 ZACHAR ZIZBILETIS
ZACHAR PLAYS PIANO