BAR-01
Bulgarian Rhythm
From the Makrokosmos Piano Books
Simple, easy-to-learn and dynamic way to study alternating rhythmic sequences and keept the left and right steady as they do potentially opposing gestures. Although it pays no attention to existing occidental harmonic formations, I'm sure all children have loved torturing their parents with it who don't appreciate as much the joy of moving one's hands over the piano; all that matters to them is getting their children to stop practicing! A parent once asked me to teach her child with Bartok, saying her life was already unbearable with the screeching pop surrounding her (surely even Bartok couldn't be as bad as that?). I still love playing it.
Keyconcepts:
recital, Bartok, Unusual rhythms, Folk music, Bulgaria, 20th Century Music.
© January, 2008
Nachtschimmen
Music-Theatre-Language
Night Shades
, Ghent (Belgium)
Send mail to
zachar@nachtschimmen.eu
with questions or comments about this website.


LAST MODIFIED:
January 4, 2007
Major Films
THE CORRUPTED ENDEAVOUR FILMS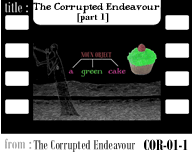 SONGS OF INCANTATION SERIES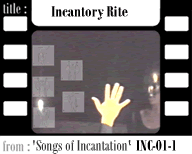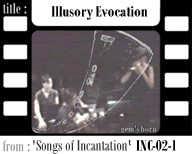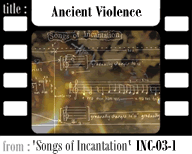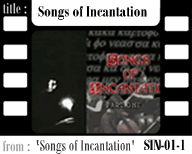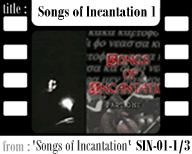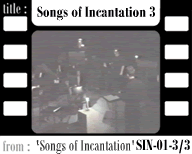 ZACHAR GOES PUBLIC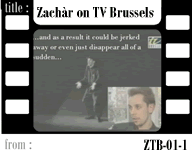 THE PAINSTAKING CYCLE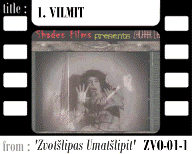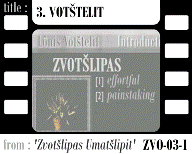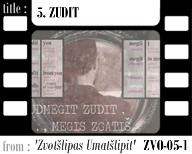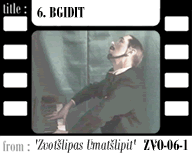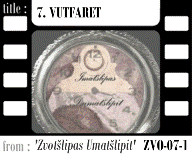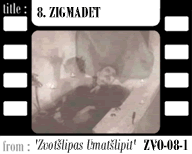 ZACHAR PLAYS GLASS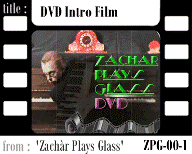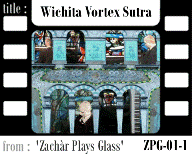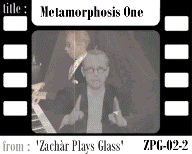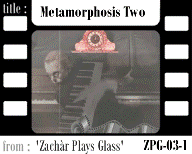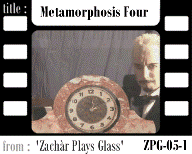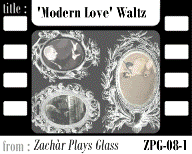 ZACHAR ZIZBILETIS
ZACHAR PLAYS PIANO