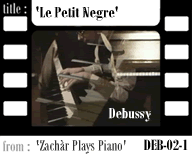 Cakewalk 'Le Petit Negre'
Claude Debussy

A work by Debussy which was composed for children - 'the little negro' of the title (which is often no longer permitted to be used because of the racist connotations) is a direct connotation of the Golliwog's Cakewalk from Children's Corner, similar in that it has clear influences from ragtime jazz music and also because the motions of the performer are so important within the work's realisation. Anyone that hears this can't say that Debussy didn't have a sense of humour.

Keyconcepts: Piano Music, Impressionism, Debussy, Recital, Silent Film, Romanticism, Fin-de-siècle, Short Film.
© January, 2008
Nachtschimmen
Music-Theatre-Language
Night Shades
, Ghent (Belgium)
Send mail to
zachar@nachtschimmen.eu
with questions or comments about this website.


LAST MODIFIED:
January 4, 2007
Major Films
THE CORRUPTED ENDEAVOUR FILMS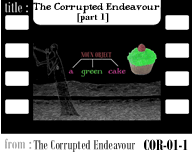 SONGS OF INCANTATION SERIES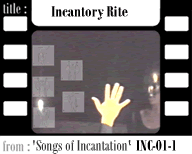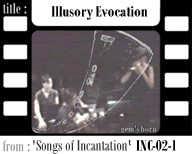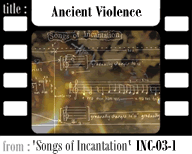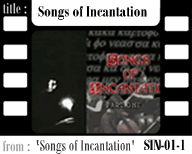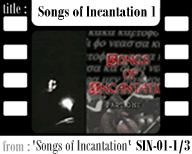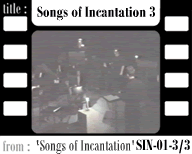 ZACHAR GOES PUBLIC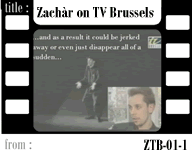 THE PAINSTAKING CYCLE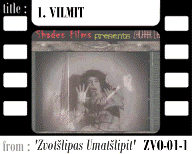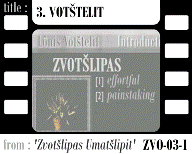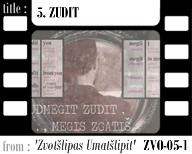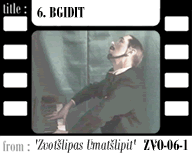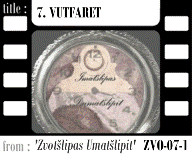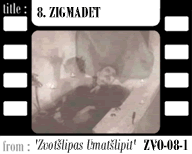 ZACHAR PLAYS GLASS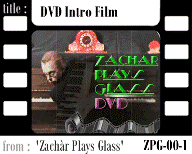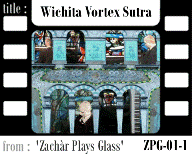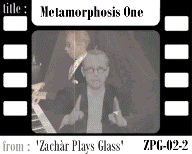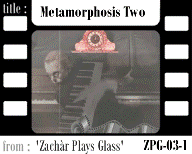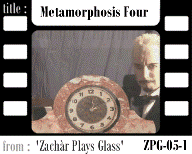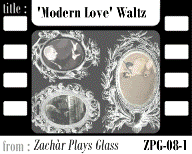 ZACHAR ZIZBILETIS
ZACHAR PLAYS PIANO