SCN-01
Adaptation of the second of the 6 six 'short piano pieces' which are indicative of the serialist period in which they were written. They are short musical messages which create and follow their own rules; the meaning there you have to find yourself which is sometimes asking a lot from an audience. This one,however, is accessible and I find a joy to play.
Keyconcepts: Expressionism, Serialism, Shortfilms, Pianorecital, Avant-garde, 12-tone music. 20th Century, Pianochorography.
© January, 2008
Nachtschimmen
Music-Theatre-Language
Night Shades
, Ghent (Belgium)
Send mail to
zachar@nachtschimmen.eu
with questions or comments about this website.


LAST MODIFIED:
January 4, 2007
Major Films
THE CORRUPTED ENDEAVOUR FILMS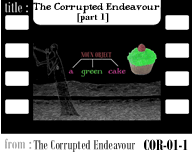 SONGS OF INCANTATION SERIES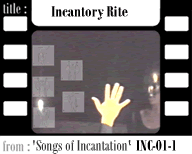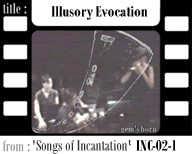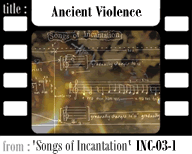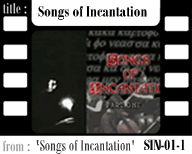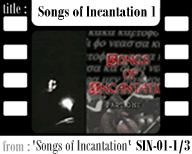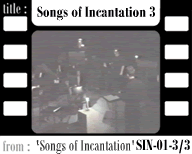 ZACHAR GOES PUBLIC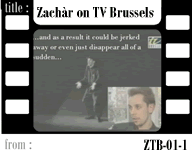 THE PAINSTAKING CYCLE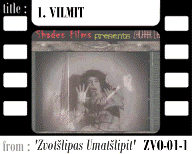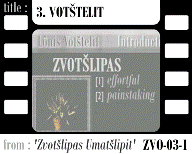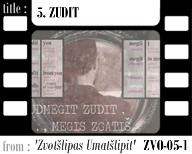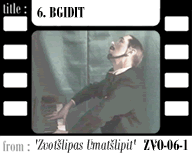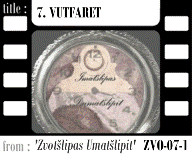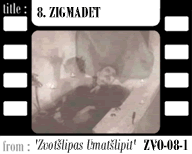 ZACHAR PLAYS GLASS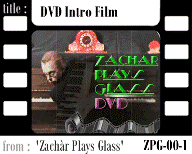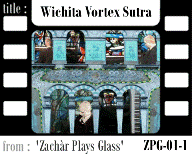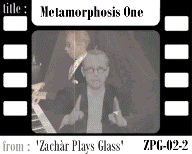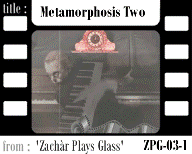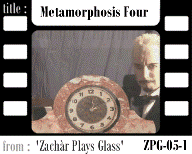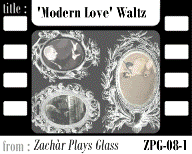 ZACHAR ZIZBILETIS
ZACHAR PLAYS PIANO