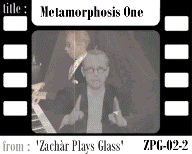 ZVO-02-2
Metamorphosis One
from 'Zachàr Plays Glass'
A work from the ZACHAR PLAYS GLASS series (music composed by glass; performed, choreographed & edited by Laskewicz). The METAMORPHOSIS series was the stimulus for the creation of the 'Zachàr Plays Glass' DVD which I brought out earlier this year.  Since its completion during a rapid period of make-up, hair-colour change, intense rehearsal of the consistent repeating motional series and after that the editing, I've realised that the 'metmorphosis' implicit in the title taken from Ovid's work finds a special expression unique to what I've tried to do with the deliberate reference towards retro film techniques and silent film being accompanied by piano music.  As the pieces are worked through, I'll describe other subtle levels of metamorphosis I've noticed; maybe you can see others too.  This first piece is highly influenced by my training in the refinement of Asian dance, particulary Javanese, where the retaining of poise of style is far above the organic overenthusiasm of western romanticism.  The clock represents the influence music has on the way we experience time; it's also a temporal marker in placing the film somehere in the period in which the clock was designed.  My hair is blonde; face is reduced to allow the most subtle of expressions to have an impact.  For me this stands in almost perfect opposition to Metamorphosis Five, grey-haired, exhausted, and stuck within the cycling of the clock which keeps him performing the same series.
The music, of course, remains copyright to Philip Glass himself; the piano choreography (not a mean feat in itself), the dance, the design and the film itself, remains copyright to me, Writer Full Member of the A.P.R.A.  This introductory sequence is actually from the DVD itself; when you put the DVD in, before coming to the menu you see this dynamic sequence which uses music Glass' Wichita Vortex Sutra.  I'm always open for commentary and you can find out more about my work via my websites : http://www.nachtschimmen.com, or http://www.nachtschimmen.eu. I can be contacted personally via the email address zachar@nachtschimmen.be.
Keyconcepts: Contemporary, Fusion, Asian, Piano, Dance, Experimental, Joy, Music-Theatre, Camp
© January, 2008
Nachtschimmen
Music-Theatre-Language
Night Shades
, Ghent (Belgium)
Send mail to
zachar@nachtschimmen.eu
with questions or comments about this website.


LAST MODIFIED:
January 4, 2007
Major Films
THE CORRUPTED ENDEAVOUR FILMS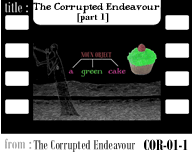 SONGS OF INCANTATION SERIES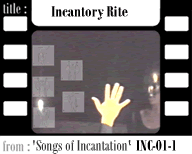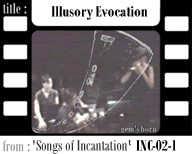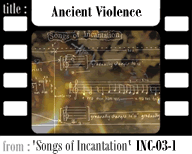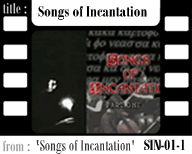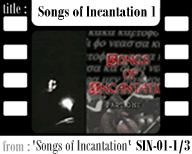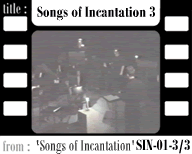 ZACHAR GOES PUBLIC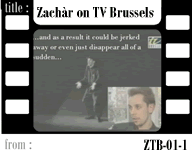 THE PAINSTAKING CYCLE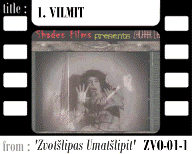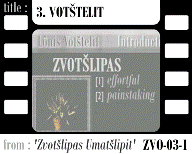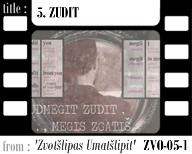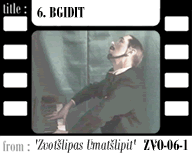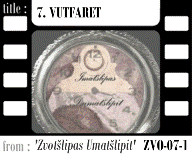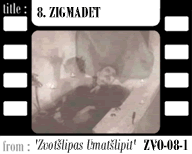 ZACHAR PLAYS GLASS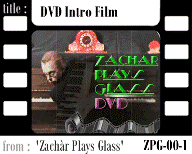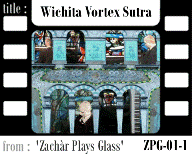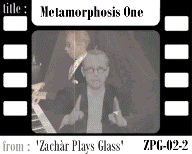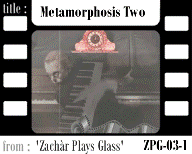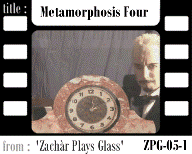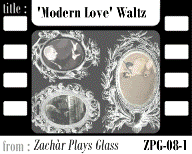 ZACHAR ZIZBILETIS
ZACHAR PLAYS PIANO