ZAX-11
Zachàr Plays Himself
['Zaxàr Zizbiletis']
Opening Sequence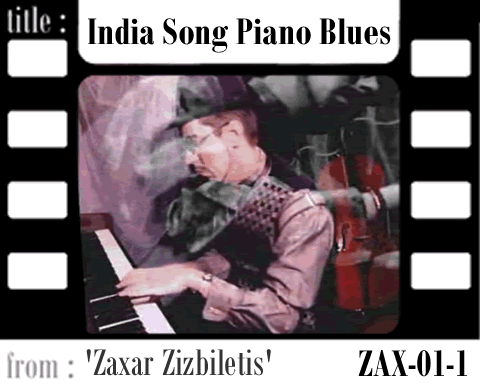 Excerpt from the SVCD (soon to be re-released as a DVD with extra new 'Incessant' recitals) with piano works by Laskewicz in which the double meaning of 'Zachar playing his own music' and 'Zachàr playing someone who resembles the Zachàr in real-life'. The joke here is that there is no Zachàr ; if he is played then he can not exist in everyday reality, on of the problems I deal with every day. This short opening sequence highlights a lot of the possibilities but also the way we are easily led to believe that something is rich in meaning when it in fact is meant meanly and purely to stir the senses without evoking an emotional aura; everything is there because you've found it in yourself, i.e. the knife, the blood, the change of music and colour and the serious piano-player changing facial styles actually is an artificial construct deliberately to give the impression that meaning and explication will follower, where there will be none.
Keyconcepts: Parody, Recital, New Music, New Music-Theatre, Piano Music, Classical Music, Silent Films, Framing Devices, Post-Modernism, Asian Music, Asian Dance.
© January, 2008
Nachtschimmen
Music-Theatre-Language
Night Shades
, Ghent (Belgium)
Send mail to
zachar@nachtschimmen.eu
with questions or comments about this website.


LAST MODIFIED:
January 4, 2007
Major Films
THE CORRUPTED ENDEAVOUR FILMS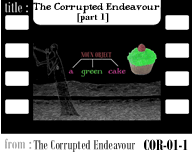 SONGS OF INCANTATION SERIES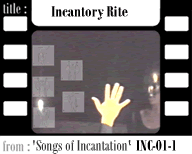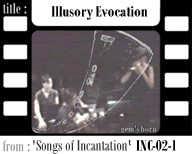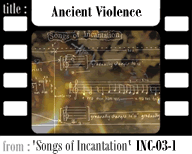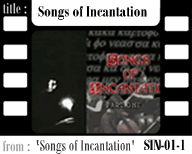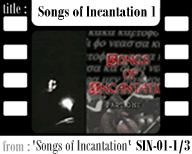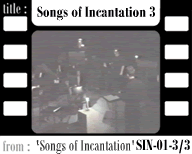 ZACHAR GOES PUBLIC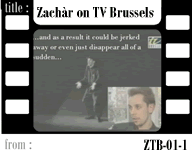 THE PAINSTAKING CYCLE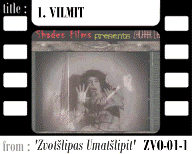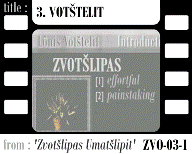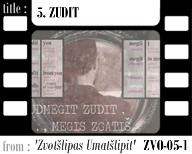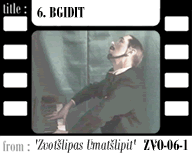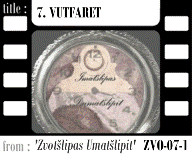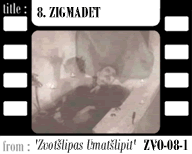 ZACHAR PLAYS GLASS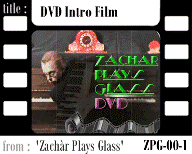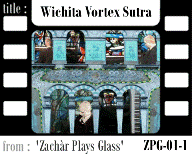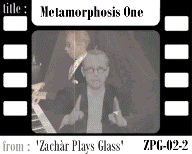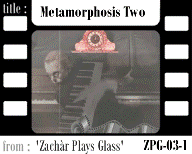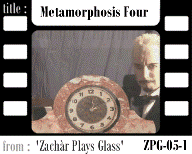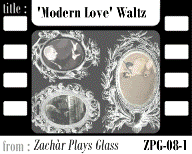 ZACHAR ZIZBILETIS
ZACHAR PLAYS PIANO